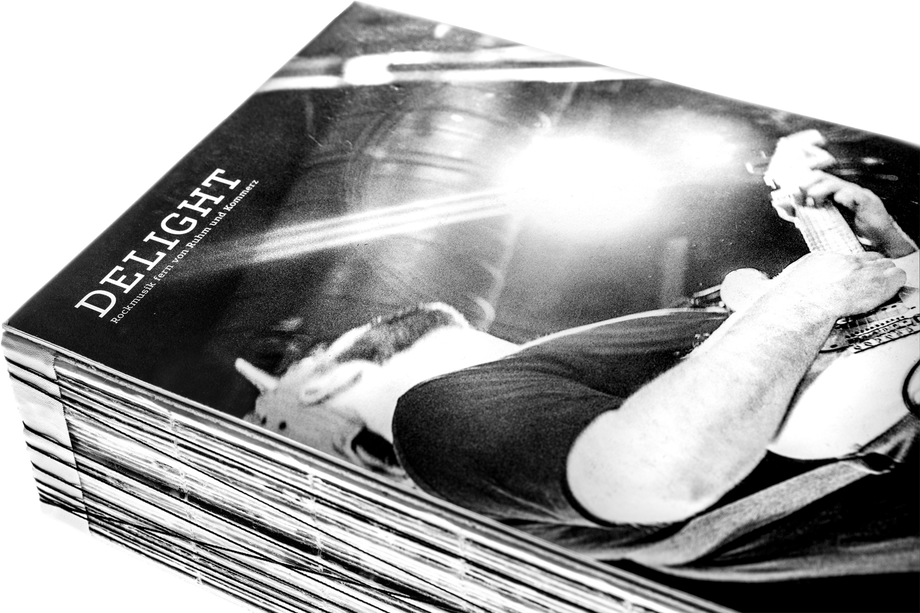 The agile guitarist and the sweaty drummer
the gig in the barn and the recording studio in the attic
broken strings, broken cymbals
and sweat dripping from the tent roof.
Apart from the big business with rock music and the rock stars celebrated on radio and television, there are still the often neglected and almost unknown bands. Musicians who are not primarily concerned with their fame or success, but with the cause itself: to make new experiences, to exchange ideas with like-minded people, to express themselves in a creative way and thus to make music that you love and want to pass on.
In this book, the work of nine different rock musicians and bands is documented through numerous photo series. Pictures of intimate, thrilling or extraordinary concerts, band rehearsals, sound recordings and many other events reveal highlights and setbacks, combined with hard work and a lot of fun.